"Dear You, It is the possibility of making a dream come true that makes life..."
– Me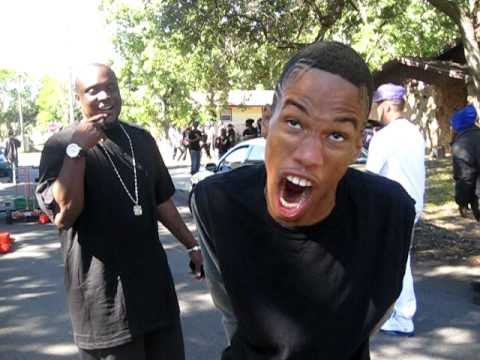 "To the people I forgot, you weren't on my mind for some reason and you..."
– Kiwi .
"Some women choose to follow men, and some women choose to follow their dreams...."
– Lady GaGa <3
I am NOT happy.
"I am good, but not an angel. I do sin, but I am not the devil. I am just a small..."
– Marilyn Monroe